You are currently on the:
CMHA National
Visit our provincial websites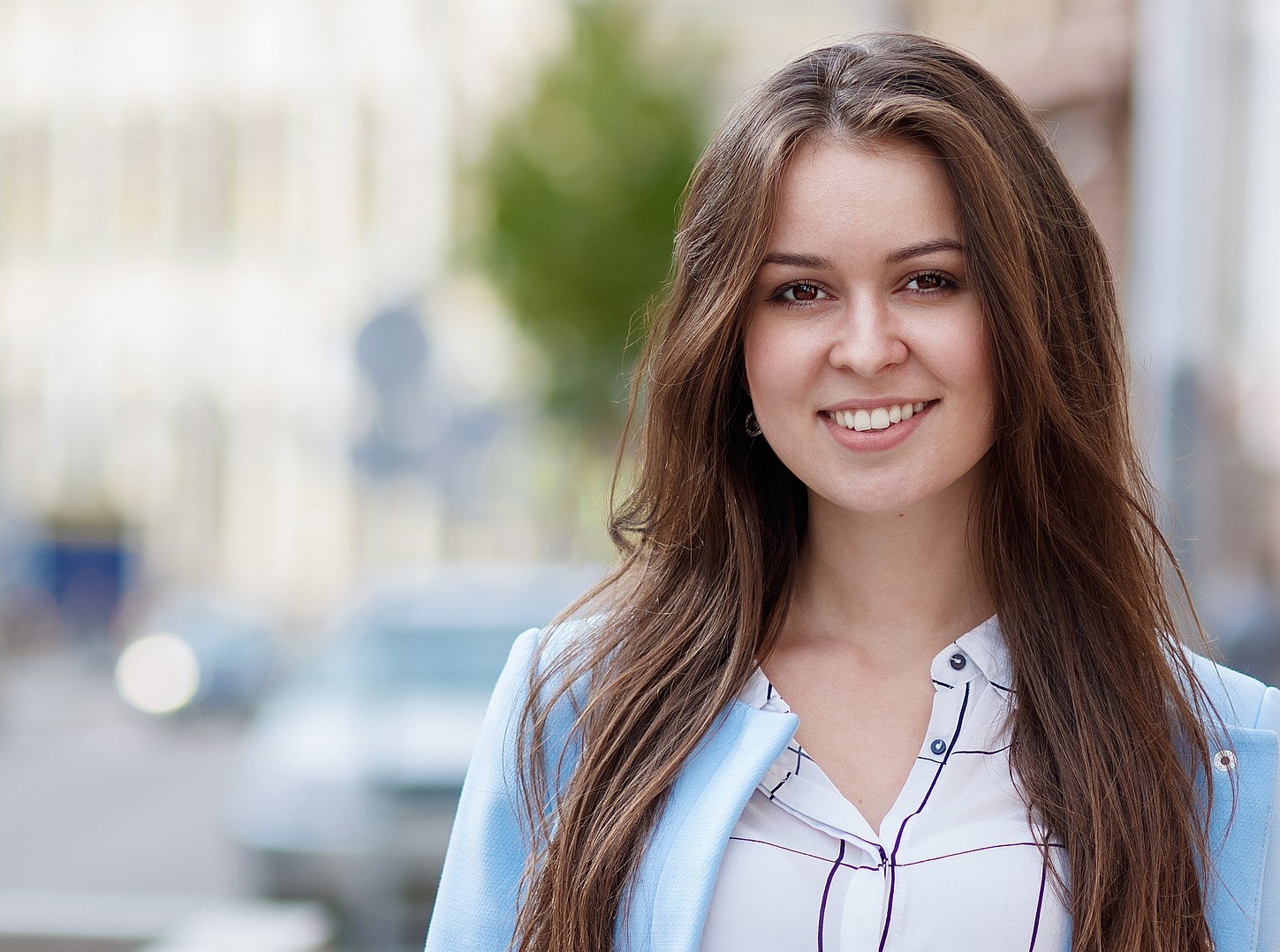 portrait-gb0d1532ff_1920
Everyone
deserves to
feel well.
Welcome to the CMHA Shuswap/Revelstoke branch website.
For over 30 years we have been providing services to our community that foster our commitment to fulfilling our vision "mentally healthy people in a healthy society".
Sign Up for Mind Matter E-News
Mind Matters is CMHA BC's free monthly newsletter, delivered straight to your e-mail inbox. Each month we'll give you the latest scoop on CMHA activities, resources, programs and events in BC, as well as those of other like-minded organizations committed to the mental health of British Columbians.
SU

MO

TU

WE

TH

FR

SA
26

27

28

29

30

1

2
3

4

5

6

7

8

9
10

11

12

13

14

15

16
17

18

19

20

21

22

23
24

25

26

27

28

29

30
31

1

2

3

4

5

6
Events for December
1st
No Events
Events for December
2nd
No Events
Events for December
3rd
No Events
Events for December
4th
No Events
Events for December
5th
No Events
Events for December
6th
No Events
Events for December
7th
No Events
Events for December
8th
No Events
Events for December
9th
No Events
Events for December
10th
No Events
Events for December
11th
No Events
Events for December
12th
No Events
Events for December
13th
No Events
Events for December
14th
No Events
Events for December
15th
No Events
Events for December
16th
No Events
Events for December
17th
No Events
Events for December
18th
No Events
Events for December
19th
No Events
Events for December
20th
No Events
Events for December
21st
No Events
Events for December
22nd
No Events
Events for December
23rd
No Events
Events for December
24th
No Events
Events for December
25th
No Events
Events for December
26th
No Events
Events for December
27th
No Events
Events for December
28th
No Events
Events for December
29th
No Events
Events for December
30th
No Events
Events for December
31st
No Events