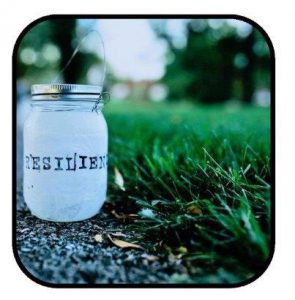 September 27th 6pm. This is a time to gather for support and connection for those who have experienced a death by suicide of a family member or friend.  
Location: MARINE PARK PLAZA 781 MARINE PARK DRIVE
FACILITATED BY CAPREECE BOWERS AND SHANNON HECKER
FOR ADDITIONAL INFORMATION PLEASE CONTACT CAPREECE BOWERS 250 804-6304 OR SHANNON HECKER 250 832-8477
In partnership with the Division of Family Practice and the Suicide Safer Shuswap Committee.